it is time it is Mid-Semester Reflection which sounds like New years reflection on actions here's mine. happy new year since mid and looking back on this class so far I think I'm doing pretty well I'm learning things that help a lot in editing one of my hobbies and can help with work in whatever I do. I make sure to complete my assignment before Tuesday cause that's how I am I like to get things done even though there isn't a deadline that is dude before class as it used to but I'm used to it and it helps me get mt stuff done so I have nothing to do and can focus on other things. however in class or other people's assignments.  I really should comment on people's posts I see then and I get Info from there which helps me when I'm stuck on the assignment and ask or answer questions but I don't feel the need to when its examined in detail and given at least  3 or 5 examples from the students in the class.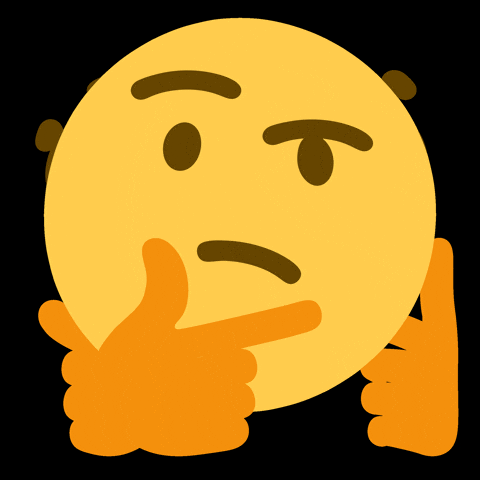 from my work and I was taught growing up that if ya do something do it as you love so far I love the work I had to do in this class and what I learned and used to blogging something I never have done ever so this was a new and fun experience for me. and I can learn to do better from not just comments on my post but from reading others' posts.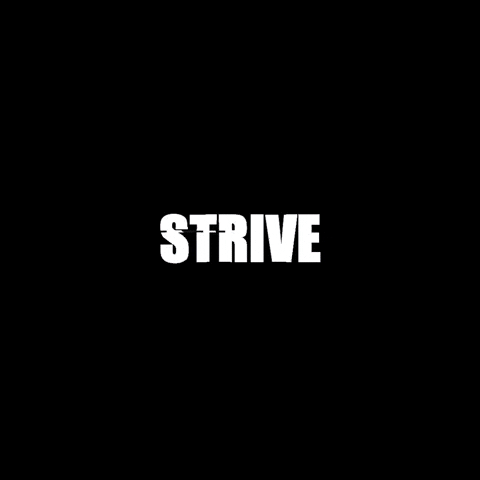 looking back my favorite ones I have to say from doing would be assignment  2 , assignment 4, and assignment 1 the one that started it all and a good way to recap this semester so far and i can't wait to see what happens next and i will be ready.