Art is everything like memes and bodies are works of art so here's me.
the official nixck woelf logo was done by my friend snafu and art was done by him showed a different version of me.
this art of nixckwoelf on a throne behind a full moon was made by beetlejuila and I love it
ICE  FLOWER no not from super mario
got ya attention didn't I something to dance and now for all you to see my friend's art fnaf the GREAT  caesear my best and favorite war criminal with love for his guns and history and a love for his favorite Dracula well version of him count vlad.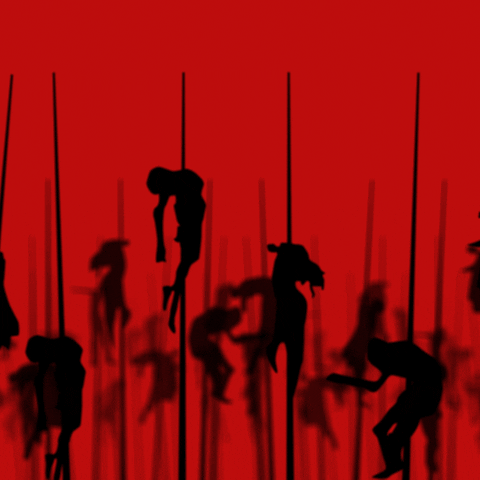 these are art of nixck woelf  and others I call my friend or other ideas I have done by the famous log dog  and